The Dwarves - The Dwarves Are Hard AF (LIMITED EDITION 12" Colored Vinyl)
$

23.96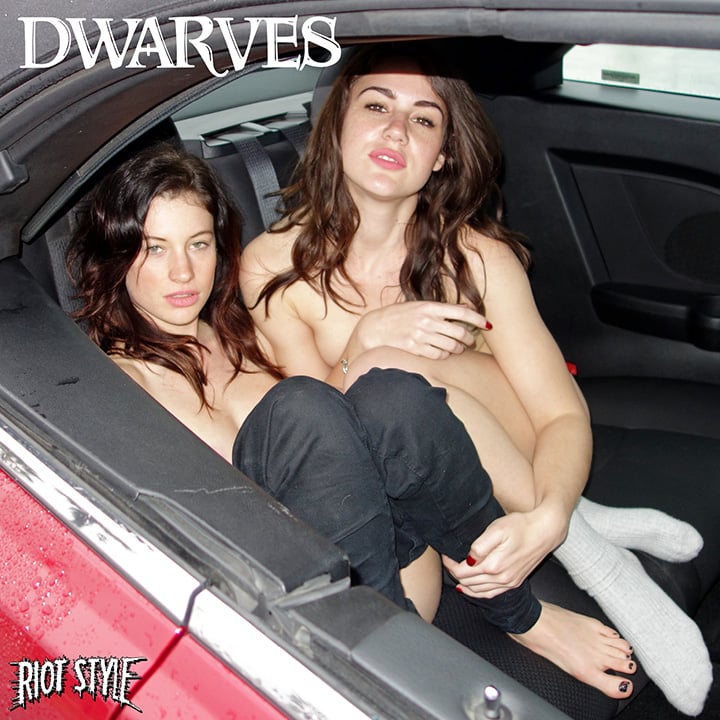 THIS ITEM IS IN PRE-ORDER STATUS
10 Songs of Rare + Previously Released Studio Tracks Re-Mastered for the First Time on 12" Vinyl!
Featuring ROCK LEGENDS Blag Dahlia, He Who Cannot Be Named, The Fresh Prince Of Darkness, Rex Everything (Nick Oliveri) + Hunter Down! The best of the new SKATE-PUNK years! A bunch of stuff you may already have, plus alternate versions of your favorite hits re-mastered and cranked up to 11!!!
Photo cover by the incomparable Tony Stamolis ($crap$ Shoppe, T+T+A) feat. Sam + Riv!
THIS IS A PRE-ORDER ITEM QUANTITIES, COLORS & CONFIGURATIONS SUBJECT TO CHANGE!
MAILORDER EXCLUSIVE COLORS
Deluxe Edition 12" Vinyl
Crystal Clear / Opaque Red Split-Color
"On The Rag" Crystal Clear w/ Opaque Red Center
"Peppermint" Crystal Clear w/ Opaque Red Pinwheel
(Limited To 500 copies)
[LESS THAN 300 AVAILABLE VIA OUR SITE]
Standard / Direct Edition 12" VInyl
Crystal Clear 12" Vinyl (Limited To 500 copies)
[LESS THAN 300 AVAILABLE VIA OUR SITE]
1. Julio
2. Nowhere Fast
3. Here's Looking At You
4. Down And Dirty
5. The Giver
6. Gentleman Blag
7. Trisexual
8. Kings Of The World
9. Stuck In The Void
10. You Got Nothing