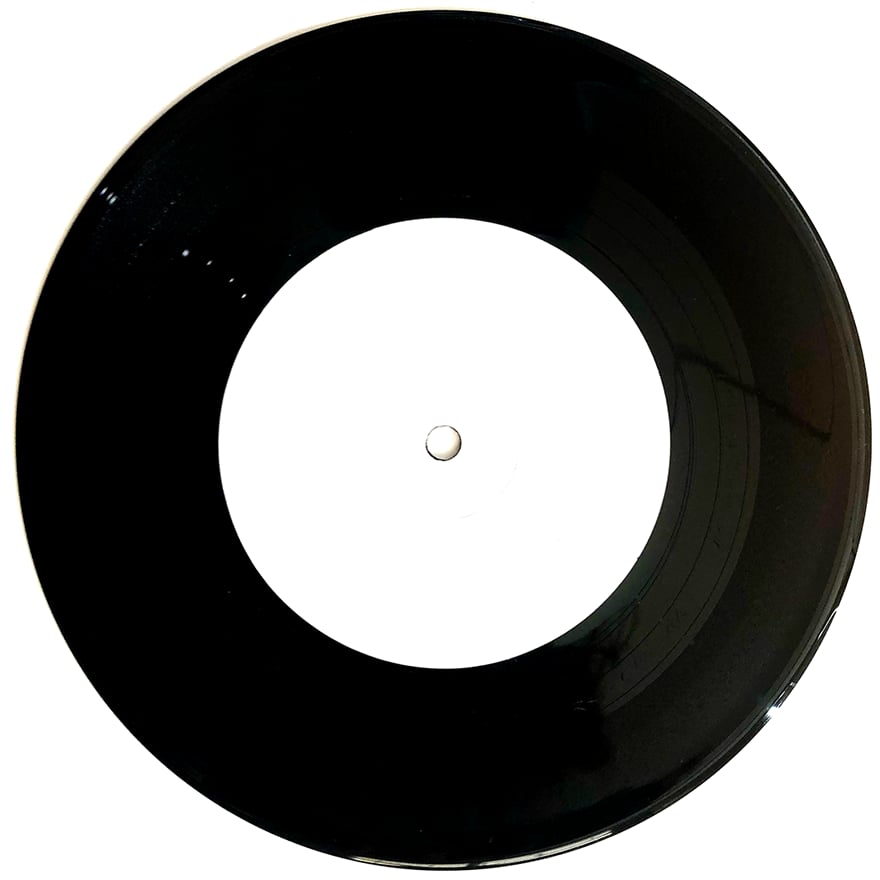 The Dwarves / Surfbort - The Giver b/w Fetus 7" Test Pressing (SIGNED!)
$

99.99
THIS ITEM IS A PRE-ORDER AND WILL SHIP ON 9/15/18. Any items ordered with this pre-order will ship together.
Get your hands on an ORIGINAL DWARVES / SURFBORT WHITE LABEL TEST PRESSING from RIOT STYLE!
Did we mention this test press is HAND SIGNED by each member of the Dwarves!
That's right! ROCK LEGENDS Blag Dahlia, Fresh Prince Of Darkness, He Who Cannot Be Named, Rex Everything (Nick Oliveri) and Hunter Down have all put their John Hancock on this baby!
BE THE FIRST TO HEAR THE BRAND NEW SINGLE AND OWN A PIECE OF ROCK HISTORY!
Tracklisting:
A - The Dwarves - The Giver (Feat. Stacey Dee)
AA - Surfbort - Fetus
A PORTION OF THE PROCEEDS FROM THE SALE OF THESE TEST PRESSINGS WILL GO TO SUPPORT WOMENS' HEALTH EDUCATION + ADVOCACY ORGANIZATIONS LIKE PLANNED PARENTHOOD & BLUESTOCKINGS BOOKS IN NEW YORK CITY TO HELP KEEP ABOBOS SAFE AND LEGAL!
FOREIGN ORDERS PLEASE READ: FOREIGN ORDERS AT YOUR OWN RISK! WE DO NOT COVER LOST OR STOLEN ITEMS FOR NON-US ORDERS AND CANNOT GUARANTEE DELIVERY!